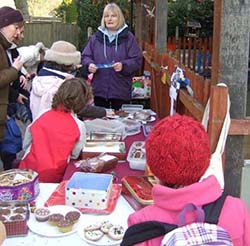 PK couldn't operate successfully without the active involvement of the parents, carers and local friends of the children we care for. We're very fortunate many are keen to take an active role in their children's education and the running and of the Pre-School. Once your child starts with us, you'll be invited to join the PK Committee.
PK Committee members are elected, by the parents of the children who attend PK. Elections take place at our Annual General Meeting.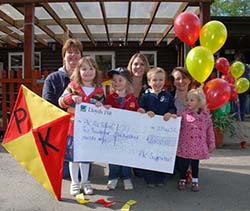 The committee is responsible for: 
Managing PK's finances
Employing and managing PK Staff
Working towards policies that help provide a high quality service
Ensuring that the Principles of the EYFS are fully implemented
Making sure the setting works in partnership with the children's parents
Arranging social and fundraising events.
Please click here  to see our Sub-committee responsibilities document.